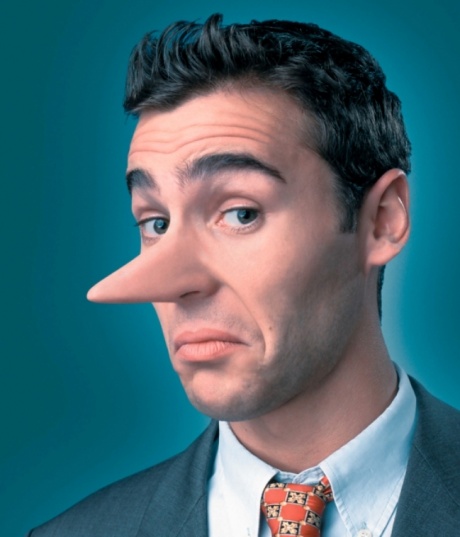 I keep wondering how humans can be soo dishonest. When christians bring/teach the gospel and talk about the ending of the world, the comeback of Jesus, Adam & Eve, it's extremely hard for people to believe what they say or actually to believe what God says.
But when a bunch of Mayas proclaim that the end of the world will be on Friday 21st of December and since they knew in their hearts the world would not be destroyed on that particular day, they started to formulate another explanation of what they meant, but still SO MANY PEOPLE BELIEVE THEM!!!
Very odd, don't you think??